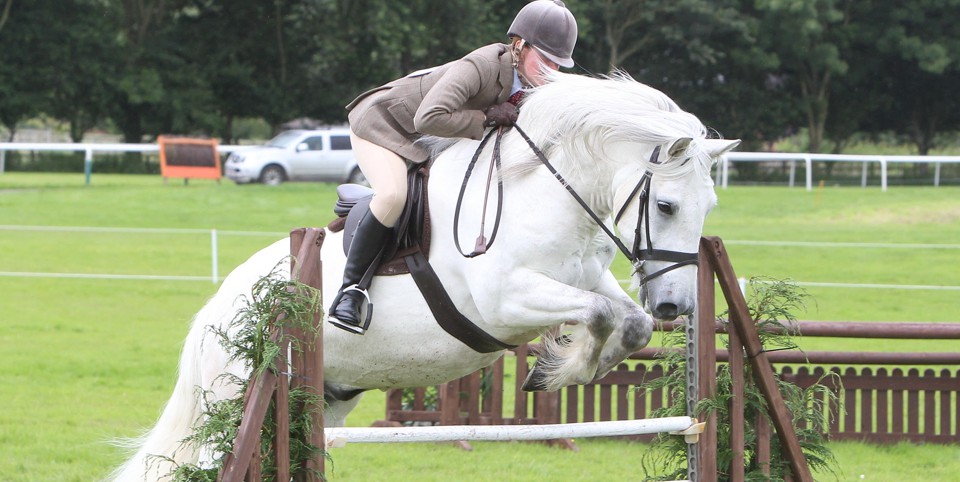 Worst Food
Peppers -Urgh !
Favourite Drink
A proper cup of tea !
Favourite Colour
Red! Nothing else will do!
Favourite Film
The Lion King
Favourite Actor
Johnny Depp and Ian Somerhalder
Favourite Actress
Emma Watson
Ponies/Horses Names currently competing on
Chetwynd Caspar (Caspar)
Roseberry Lullaby (Merlin)
Roseberry Model Man (Magic)
Cairns Fergus (Humpty)
PSF Molly (Molly)
Roseberry Queen Bee (Posey)
And a couple of up and coming stars having a go this season.
First Started Riding
Before I could walk! Although if you ask Mum she will tell you I rode at Wembley before I was born!
Main Influence
Sue Nicklin and Connie Shepard in my early years and Tom Davison for my fabulous jumping sessions
Achievements
4 x 2nd at HOYS
Wallmyers Windy Ridge sp fr
Netherfield Neopolitan 122 shp
Chetwynd Caspar 122 M&M WHP
Cairns Fergus 143 M&M WHP
3 x winner RIHS
Chetwynd Caspar 122 M&M WHP
Cairns Fergus 143 M&M WHP
Roseberry Lullaby 122 M&M WHP
2 x champ RIHS
Chetwynd Caspar
Cairns Fergus
Res champ RIHS
Roseberry Lullaby
Qual Olympia twice with Chetwynd Caspar
Supreme champion at the BSPS championships on Netherfield Neapolitan
Favourite Rider
Robert Oliver, the ultimate showman and Richard Davison, a master of his art.